Architects & Construction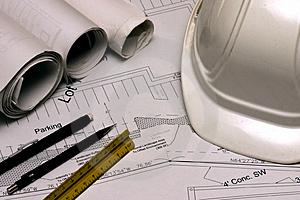 The Bussard team has two professional architects. Both are officially licensed at the "colegio de arquitectos" (official spanish architecture chamber) and are responsible for planning and overseeing the operation of all our building and refurbishment related matters.
Bussard Architects & Construction are able to assist with all stages of the construction process.
Bussard Architects are available to advise and help you with the choice of the right materials to build or refurbish your property and to design tailor made plans to suit any idea that a client might have.
Each client receives an individual service allowing our architects to shape a specific type of property to match your needs and wishes.

Bussard Architects are backed by the latest technology. This enables a fast, efficient yet precise service in the areas of house planning, development and construction.

For further questions a complete team of professionals are at your full disposal.