Welcome to Bussard real estate Ibiza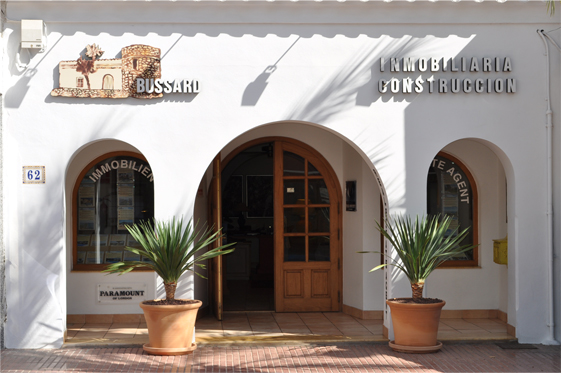 Bussard Real Estate Agents was founded in 1975 by Mrs. Bussard on the island of Ibiza.
Nowadays, her eldest son, Daniel Bussard manages BUSSARD REAL ESTATE AGENTS.
Bussard Real Estate Agents offers a wide range of services.
Special requests concerning building, house development or even refurbishment will be dealt with by the firms professional team of architects.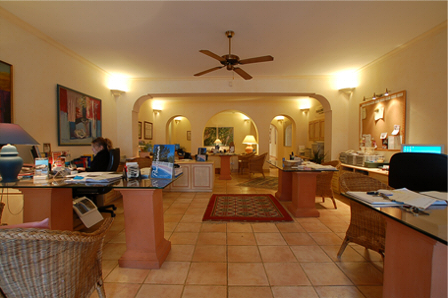 Backed by the latest computer technology, they are able to create a tailor made project respecting the needs and requests of every client. Bussard also specialises in buying and selling all kinds of property ranging from apartments and villas to undeveloped plots of land.
Mr. Bussard's experience, obtained over the years guarantees you professional service when buying or selling property.

The maintenance and administration of properties is also a major and important feature of the firm. Our assistance ensures you peace of mind, allowing the owner to rest assured that the property is in safe and reliable hands. For further questions and assistance, a complete team of professional people are at your full disposal.